One day excursions
PORTUGUESE BRIDGE
Beautiful old bridge with a nice waterfall, nice possibility to walk around the waterfall, monkeys (baboons) etc. Nice landscape. There is a possibility to organize a pique-nique (ask Axum the day before!) or to eat in a nice restaurant with beautiful view… About 220 km both ways…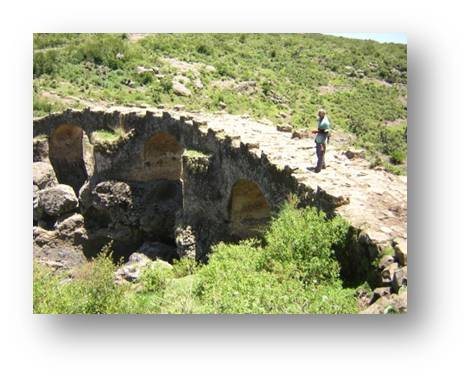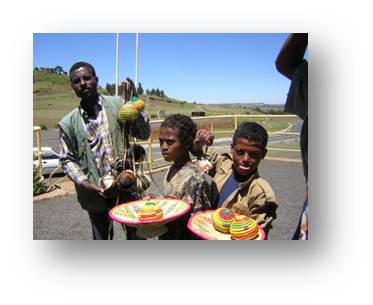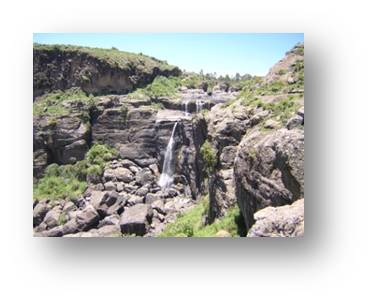 WELISO
Very nice excursion through a beautiful nature and agricultural landscapes to a nice little town, Weliso, famous for its hot springs. About 230 km both ways to reach "Negash Lodge", a very nice hotel/restaurant in the middle of splendid nature, with birds, different types of monkeys, typical tukuls from all the different tribes  etc. Possibility to have a drink on a tree-bar, to eat under the trees, and then go for a swim in the hot swimming-pool… It is a nice one-day excursion, but it can also be extended in a longer trip for several days, if you want to experience one or more nights in a traditional tukul…  Check with Axum! Take care: if you want to spend the night there, booking in advance is absolutely necessary, the place has become famous and is full every week-end!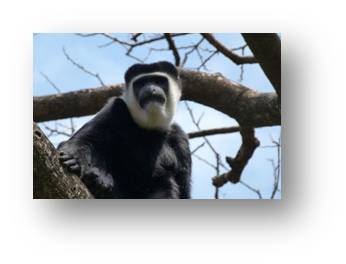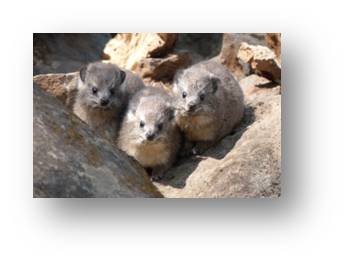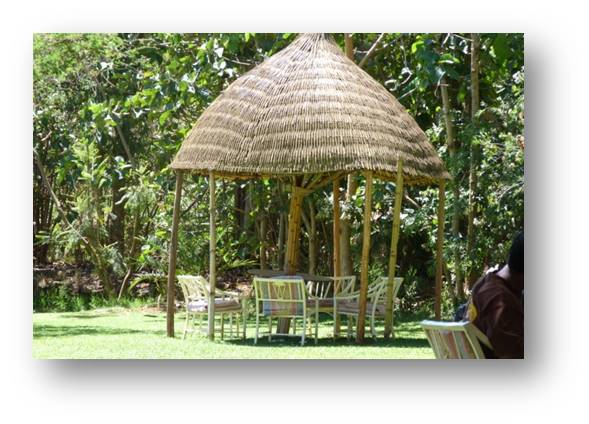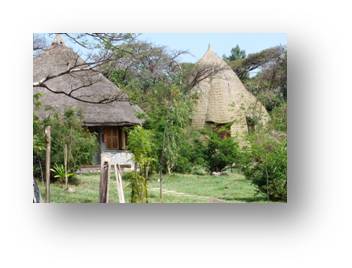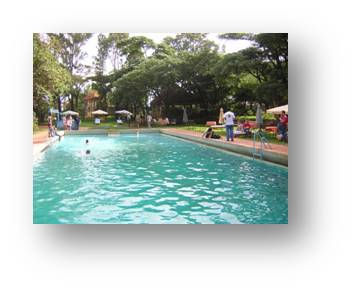 ADADI MARIAM, MELKA KUNTURE and TIYA
This is a beautiful excursion, especially the road through different landscapes is marvellous, and you have the possibility to visit a famous old rock hewn church (Adadi Mariam), and an open air museum on the different places of the rift valley where our first "ancestors" have been discovered… This trip takes the whole day and is about 200 km as a whole.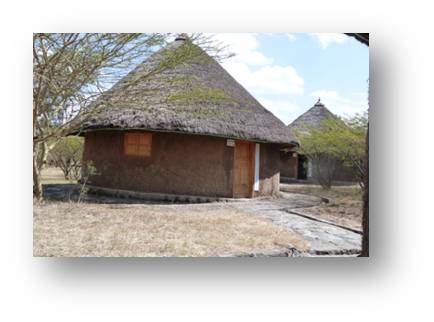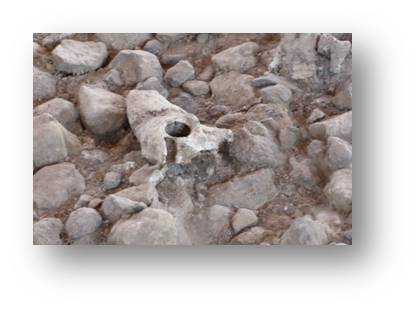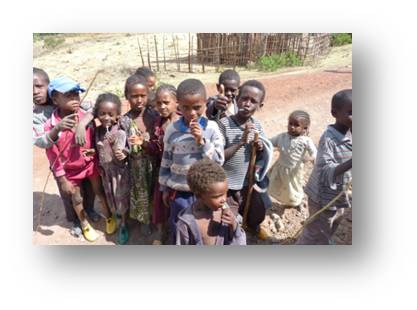 BUTAJIRA, ADADI MARIAM OR MELKA KUNTURE, TIYA,
LAKE ZIWAY (hippos)
This pretty long trip (400 km both ways!) is very interesting, if you get up early, as it allows you to visit in one very full day both the previous excursion, with, on top of it, the prehistoric site of Tiya with its numerous and enigmatic stones, and the beautiful lake Ziway, where you can make a boat tour to see the hippos! Note that you can make this trip also in two days if you don't want to hurry, and you can spend the night in a nice small hotel in Ziway.